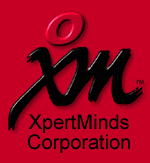 XpertMinds Corporation supplies staffing and recruiting services in the areas of System Integration, Application Development, Business Process Reengineering and Modeling, System and Database administration and Networking.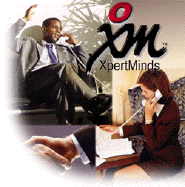 XpertMinds Corporation
XpertMinds Corporation is an Information System (IS) and Telecommunication recruiting firm headquartered in Reston, Virginia. At XpertMinds we are committed to providing high-quality and state-of-the-art systems integration and professional services to our commercial and government clients.